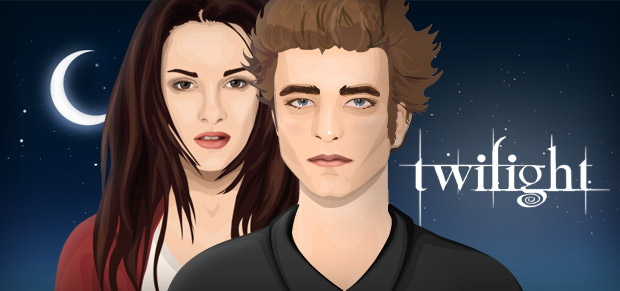 Twilight has officially ended with Break Dawn part 2 out, it will be the last movie of the saga. Bella is now a vampire and a mother, Edward is officially married to Bella and is the father of their baby girl. To be honest, it was some pretty good movies to watch on a cold day. So twilight fans, what is it like for Twilight to end, does it mean that much to you or no?
The last movie in the Twilight series
premieres this week for what seems like an eternity. This is the exciting finale to the Twilight series, continuing with
Edward and Bella's love story
and concluding with an
epic battle
between the Cullens and the Volturi.
So how much do you know about the movies and its characters? Test your knowledge below for a chance to win Stardollars! To be taken to the contest page,
click here
.
good luck!