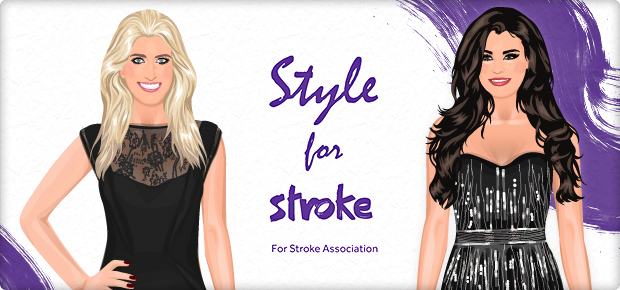 The new quiz is LITTLE BLACK DRESS.
The classic little black dress is at the heart of the fashionably great
Style for Stroke
initiative which aims to raise awareness about stroke amongst young people in the UK. What do we really know about the little black dress and the Style for Stroke initiative? Test your knowledge and win a cool LBD poster! Visit the
Star Blog to learn more about stroke
and the people behind this inspiring campaign.
It is no hard,just go to wikipedia and there are answers...