CELEBRATE THE UNITED NATIONS!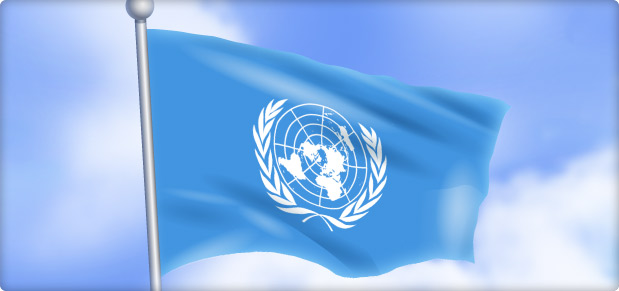 Wednesday, October 24th is United Nations Day! It's a day to recognize the founding of the United Nations 67 years ago. The UN was created to maintain international peace and promote cooperation in solving international economic, social and humanitarian problems.

How much do you know about the UN? Test your knowledge below in celebration of this very special day!

If you answer all the questions correctly, you will be entered into a drawing to win Stardollars. Good luck!
(c) text and info to Stardoll.com