Sorry
I have not written for a long time on this blog. I was very busy...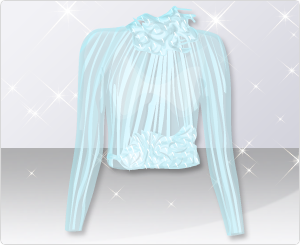 So Today"s pick of the day is Voile Ballon Top. It is like a ballon ,that is why the so called.It is blue and I like it Very much. It is from new collection Volie Ballet School. I will buy it and you?
TELL ME IN COMMENTS.
The SLN Writer