Hey guys- been busy lately!
I'm sure many of you have heard of the american TV show, Glee. It's a 'glorified High School Musical' as my best friend says- in a way, it is.
It's about a club for 'Losers' called Glee- a singing club. But then the jocks and some cheerleaders join...
And the drama unfolds.
It's very, very funny- I personally love it! And series one are showing at the moment (this is for the UK) on E4,at 4:05pm everyday and sundays (series 4, I can't remember the timing) on sky 1.
-Please comment on your opinion of it- here are some songs and pictures!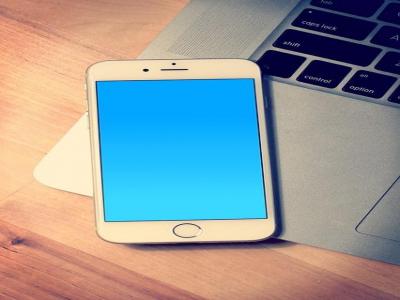 -Daisy xoxo