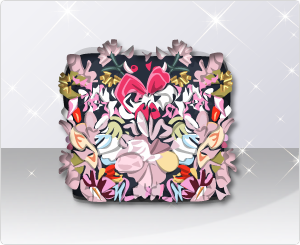 Today's pick of the day is Pretty in Love Petal Piles Top.It costs 10 StarDollars.It is more like a bag...
This top is
colorfully with a flowers
.
Its name suggests that there are plenty of petals.To me it is very pretty and I will buy it....And you???Tell me in comments....
NEWS:
1. New shop - Pretty in Love Falling Into Love -
http://stardoll-local-news.blogspot.com/2012/08/new-pretty-n-love-make-your-mark.html
2. Last Chance : Dolce and Gabbana Tribute -
3.MSW 2012 : Be part of the glitter, glamor and excitement of the Miss Stardoll 2012th . Take a pass, buy clothes today and start your journey to the crown of MSW.
The SLN Writer